Say goodbye to tangles and knots

Benefits of Flawless Detangling Hair Brush
Flawless Detangling Hair Brush is for curly hair made of ABS resin & nylon needles, is durable, elastic, lightweight, easy to clean, perfect to remove knots and tangles.
Flawless Detangling Hair Brush with curved grip & matte surface helps to hold tight, non slip. With flexible head (8 separate bristles) & detachable bracket, can alter it to any size that fits you.
Perfect for All Hair types
Flawless Detangling Hair Brush for Coily Hair suits 3a to 4c kinky wavy curly coily oil thick long hair, also helpful for hair tangles or knots, no pulls/ snags or damage to scalp.
Flawless Detangling Hair Brush fits long thick dry hair. Shower with your hair and conditioner, save time with better result. Also great to massage the scalp.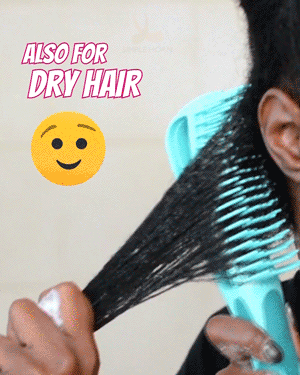 The Flawless Detangling Hair Brush makes it unbelievably easy to detangle hair types 3A to 4C without any issues! Just wet your hair or apply your favorite conditioner to glide through the toughest curls in seconds.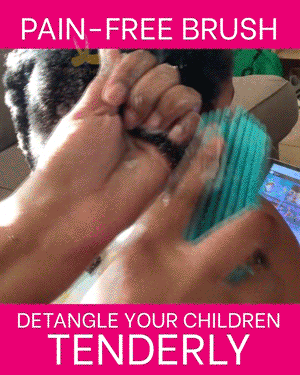 The brush is super flexible and will glide through your hair without pulling or yanking.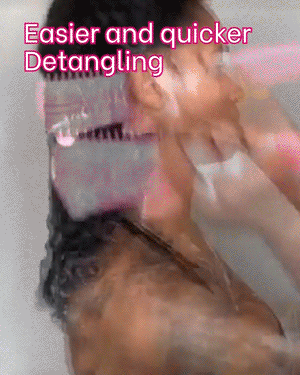 Using a regular comb for detangling thick, curly hair can take hours! Cut down your detangling time while keeping your hair gorgeous!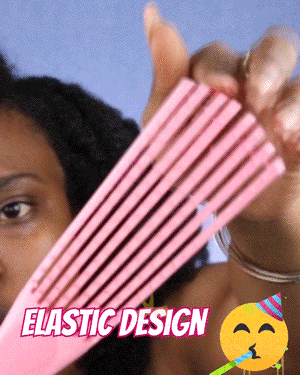 Because our separated bristles evenly distribute When Comb your hair to minimize pulling resulting in less shedding and MUCH LESS PAIN!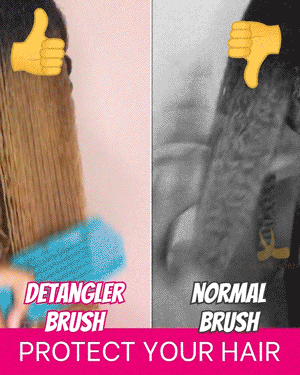 Be the talk of the party, with hair that looks like it's been styled by the hairdresser daily.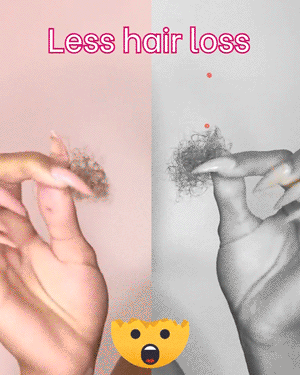 It also protects your hair
Not only does it make detangling painless, it also prevents any extra shedding and breakage.
Follow us on Instagram
@flawlessflatiron