Free Shipping for Orders OVER $40 Discount code freeshipping At checkout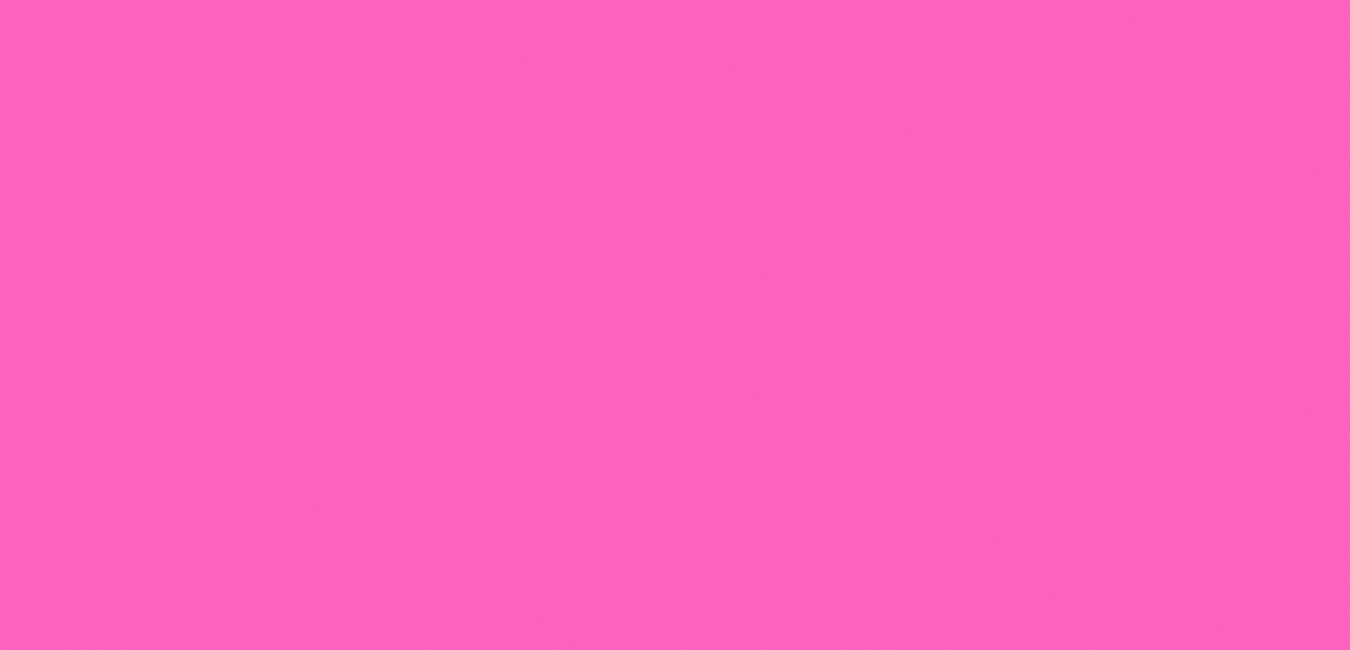 Get Perfect Straight Hair Instantly In Just Few Seconds!!!
✨SAY GOODBYE TO UNMANAGEABLE HAIR✨
SHINY SLEEK RESULTS AND A LONG-LASTING FINISH
DON'T JUST TAKE OUR WORD FOR IT...
See What Others Have Said About Their Experience!

★ ★ ★ ★ ★"I Love how easy it is to use, especially because I'm not a professional and I have thick, long, crazy hair. This has helped me be able to style my hair easily. Heats up quickly and does not burn or damage hair. Great value for a quality flat iron!."
-Amanda

★ ★ ★ ★ ★ "It took me a few minutes to figure out how to use the flat iron but I was able to work with it and I got the hang of it now. I love it, it heats up fast and my hair last all day. I have really thick hair and a lot of it too and this worked great!."
-Julie

★ ★ ★ ★ ★ "If you struggle with other flat irons, get it. I am amazed at how easy and quickly this straighten my hair. This is exactly what I was looking for! Couldn't be happier."
-Layson
★ ★ ★ ★ ★ "This is a great flat iron for Short hair. It heats quickly I highly recommend this flat iron. I chose this over Hot Tools and am very happy with my choice!."
-Sarra











NO MATTER WHAT HAIR TEXTURE YOU HAVE THIS STRAIGHTENER IS FOR YOU!

Straightens Even The Coarsest Hair - It works with our exclusive Titanium ion Technology. Simply turn it on and apply it on your hair for straight, silky and soft hair in no time. Gentle And Non-Damaging. Unlike traditional Hair Straighteners, it does not dry your hair out or ruin the structure of it. It has 8 built-in micro-sensors that balance and regulate the heat distribution evenly so fewer passes are needed on your precious hair. Adds Moisture and Gloss to your Hair - High-quality Titanium ion plates generate negative ions that help moisturize and add gloss to your hair.











💖We've had over 100k happy customers💖

So what are you waiting for?.... Get your Flawless FlatIron Now!
You've got nothing to lose, only flawless hair to gain!
Frequently Asked Questions
Question: Is this just for straighten and or can you curls as well?
Answer: Yes. it s 2 in 1. curls and straighten for all hair types.

Question: I have naturally wavy/curly hair. Do I need to dry it smooth before using it? Can it dry naturally and then use this to straighten or curl?
Answer: Definitely works on naturally curly hair! however we do recommend you to blow-dry your hair first for best results !
Question: Can I get a refund if i Don't Absolutely love it ? What's the return policy?
Answer: Because of COVID-19 and the nature of the product we cannot resell a used flat iron so for that reason if it was taken out of the box we will not be able to accept it as a return thank you in advance.
Question: How long does it take to heat up?
Answer: It takes approximately 60 seconds to heat up to temperatureOf 450°F.
Question: How long will it take for my shipment to arrive
Answer: Shipping typically takes between 3-7 business days, but of course you can choose one of our expedited shipping options to receive your package sooner. International Shipments (outside the USA) Can take from 5 to 15 business days to arrive, depending on location and clearing customs. If you are missing your package, feel free to file a claim with customer service at flawlessflathairiron@gmail.com
Follow us on Instagram
@flawlessflatiron